Open An Account With Us
At ImperialEtrader
We Provide World Class Trading Opportunities.
Apply Now!*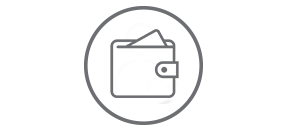 Fill in an application form
on our website
Make a request on our website and wait for response to e-mail within 15-30 minutes from the time of the request during business hours.
How it works?
Click on the Open an Account link,Select Account type and fill the account opening form (CSCS account will be opened)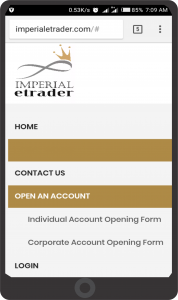 Step One:
Required KYC documents for Nigeria Resident
* Means of identification (Driver's license, National I.D, Permanent Voter's Card or International passport)
* Proof of residential address (Current Utility Bill: Electricity, Telephone, Waste Management Bill, Water Bill) no later than 3 months
* Passport photograph
* Signature specimen
Step Two:
Required KYC documents for Non-Nigeria Resident

* Valid Means of ID (Notarized if Non-Nigerian Issued)
* Notarized recent utility bill of not more than 3 months old
* Passport Photograph
* Signature Specimen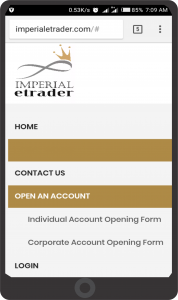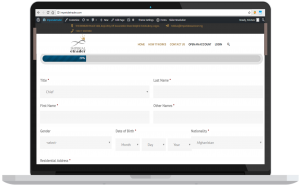 Step Three:
Fund your account
Fund your account with a minimum of N10,000 or N 50, 000
Why ImperialEtrader is the
right Fit
for you:
Bank Deposit
You can pay into any of these designated bank accounts. Your Imperialetrader account gets credited within 24 hours of confirmation of your payment. Your Imperialetrader Account Number should be the reference number on your deposit
| | BANK | ACCOUNT NAME | BRANCH | BRANCH |
| --- | --- | --- | --- | --- |
| | ECOBANK | IMPERIAL ASSET MANAGERS LIMITED | 4281664738 | DOCEMO |
| | FIRST BANK | IMPERIAL ASSET MANAGERS LIMITED | 1234576997 | MARINA |
| | ZENITH BANK | IMPERIAL ASSET MANAGERS LIMITED | 2345678902 | OLOSHA |
FAQ's
Frequently Asked Questions
Leave a Reply
For help, use the form below
Office Address
THE EBENEZER PLACE 148A,
Ikeja Way Off Association Road Dolphin Estate,
Ikoyi, Lagos.
Email Address
General enquiry:
talk2us@imperialasset.com.ng

Customer relationship:
customercare@imperialasset.com

Mandates:
mandates@imperialasset.com.ng

Technical assistance:
ict@imperialasset.com

Contact Us!
+234-1-4637483
+234-701-927-7237
+234-818-732-1649.